[corner-ad id=1]FYI: Ted Cruz's Wife Is A Goldman Sachs VP & Marco Rubio's Former Roommate Ran A Gay Porn Business
[jwplayer config="Music" mediaid="31035″]
Dr. Duke calls out media double standard on past associations while distracting from the REAL issues
Dr. Duke calls out media double standard on past associations while distracting from the REAL issues
Dr. Duke addressed his continuing deamonization in the media, including in last night's Republican debate. His name and youthful association was invoked in the very first question to Donald Trump in an attempt to smear him. Oddly, nobody mentions that Cruz's wife is a Goldman Sachs VP, that Rubio's former roommate ran a gay porn business, or that Kasich himself cashed in his Congressional connections by going to work for the Jewish-owned criminal bank Lehman Brothers, whose collapse while he worked their triggered the 2008 financial crisis.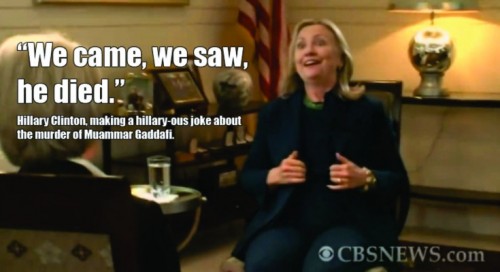 Dr. Slattery joined the show and asked why the media thinks there is nothing more important to talk about than the youthful association of someone who intends on voting for Mr. Trump. Do they think that the country is in such good shape that this is what voters need to know to make their decisions? He pointed out that in one of the few substantive exchanges of the night, amidst dangerous saber rattling from his rivals, Trump distinguished himself by calling for improved relations with Russia.
This is another vital show that you will want to pass on to your friends and relatives.
Click here and look for the show dated 3-4-16.
Our show is aired live at 11 am replayed at ET 4pm Eastern and 4am Eastern
Take a look at this video and then give it a big thumbs up!

More From Dr David Duke